Howdy Y'all,

This is Fred of Diamond V Western Wear, and we are very excited about our latest brand to join our family of great brands here at Diamond V Western Wear.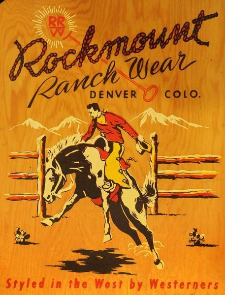 The Rockmount Ranch Wear line of Western Shirts are now part of Diamond V Western Wear's great selection of Western Shirts!

Well let us give you a little history of the Rockmount Ranch Wear brand.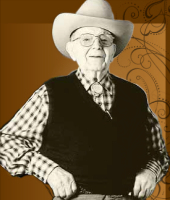 Rockmount Ranch Wear is located in Denver Colorado, and has been at the same location since 1946, and was founded by Jack A. Weil, inventor of the snap shirt.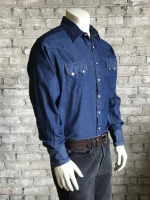 The snap shirt is what really put Rockmont on the map when it comes to practicality, for Cowboys, and Ranchers, who want simplicity in a qualtiy Western Shirt.

The Diamond Snap Buttons and the Sawtooth Pockets are a big attraction when it comes to the popularity of these western shirts.

But what's been at the heart of their western shirts, is the creativity of their ornate designs of their vintage shirts.




Also, whats been much of Rockmounts popularity, is the fact that so many celebrities, musicians & atheletes have been drawn to the Rockmount design of their line of Vintage, Plaids, Denim, & Fleece Shirts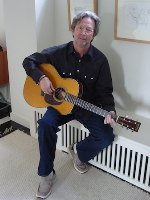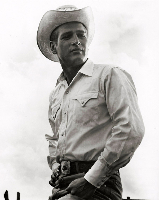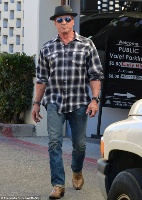 Rockmount Ranch Wear Western Shirts are designed and made right here in the USA.

So, if you're into a quality western shirt, and are willing to invest a little bit more, for in some cases, a one of a kind western shirt. Then Rockmount Ranch Wear Western Shirts is a shirt that will last you for many years.

So, here at Diamond V Western Wear, we want to celebrate the addition of Rockmount Ranch Wear to our line of excellent brands. We want to offer you free shipping on any of their quality western shirts. Just simply use at check out coupon code: FREEROCKS to receive FREE SHIPPING.

WELCOME ROCKMOUNT RANCH WEAR TO DIAMOND V WESTERN WEAR!!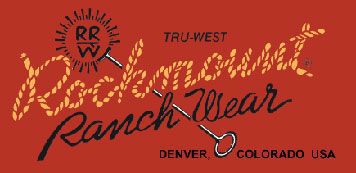 Visit Diamond V Western Wear today to receive FREE SHIPPING on any Rockmount Ranch Wear Western Shirt just use FREEROCKS at check out.

Sincerely,

Fred & Rita Valizan (owners)
customerservice@diamondVwesternwear.com

Diamond V Western Wear