Atwood Felt Hats from Atwood Hats. These Atwood Felt Cowboy Hats are simply the best Felt Cowboy Hats available.
---
Atwood Felt Cowboy Hats are made to a very austere standard, which entails the quality & craftsmanship that is built into every felt hat that Atwood builds. Atwood Hats originates every felt cowboy hat for the cowboy who recognizes quality when he sees it and accepts nothing less when it comes to a unique one of a kind Atwood Felt Hat.
View our selection of 5x, 7x,10x,20x & even our 100x Atwood Felt Hats.
---
Now Available
At Diamond V Western Wear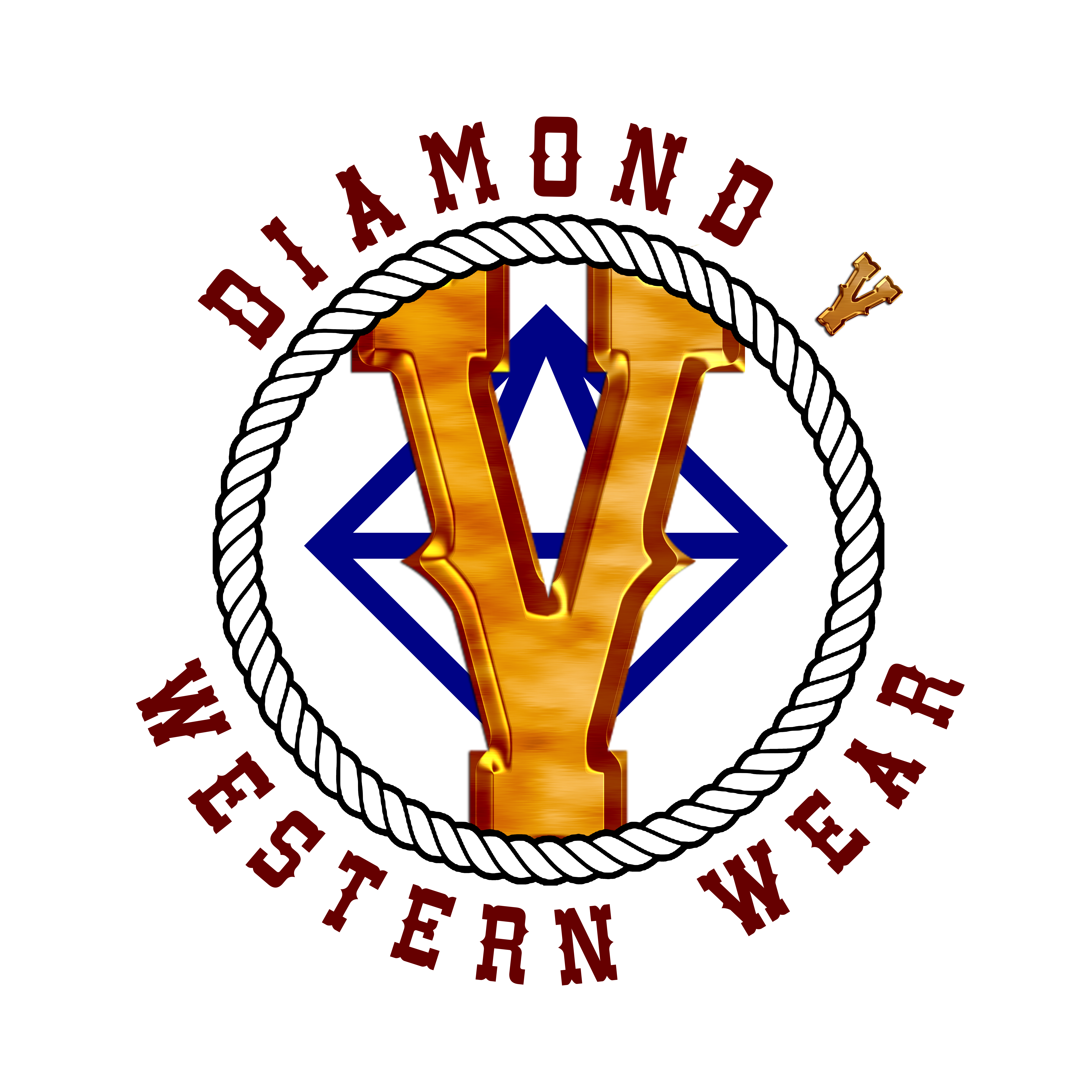 Note: Special orders are available for any Atwood Felt Hat, for Quality (X-factor) Crown, Brim Size, Color, and Trim. Also, regular stock items are 5x & 7x Black, Cattleman and Low Crown Hereford Crease, 4" and 4 1/2" brims sizes. All other selections are made to order. Contact Diamond V Western Wear customer service to initiate special orders. HERE